Backyard Pool Gazebo Design in Toronto
Upgrade Your Outdoor Space
You can use custom gazebos for a multitude of different purposes in your backyard entertainment space, since they come in so many different shapes, sizes, and colors.
This Toronto homeowner had a beautiful outdoor space with a large pool and tons of relaxation areas.This customer wanted a safe that was safely protected from UV exposure and would offer a relief from the sun on those hot summer days. They spoke with our team regarding their options and we recommended them a large custom gazebo to cover their space.
We were able to provide the perfect shelter for their outdoor pool area guests after our free consultation with the specialists in custom gazebos. No matter how big or small the project is, our contractors always use the finest tools and materials. We made another Toronto homeowner happy by completing their gazebo project on time and within budget.
Even if you don't know where to start, we can help you design your dream backyard. A beautiful, functional, and easy-to-maintain addition to your property will increase its value. Feel free to contact us if you have any questions.
.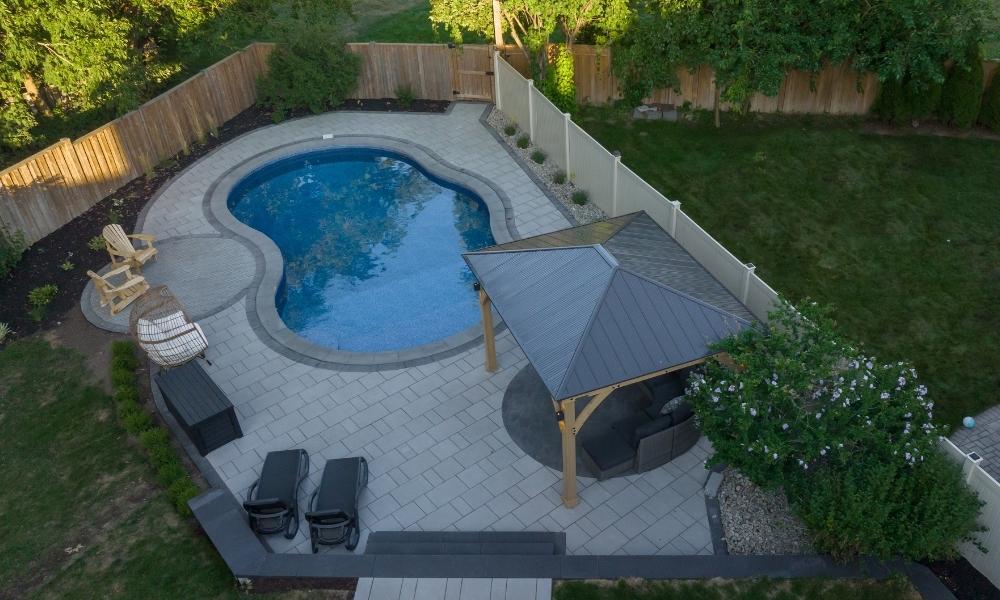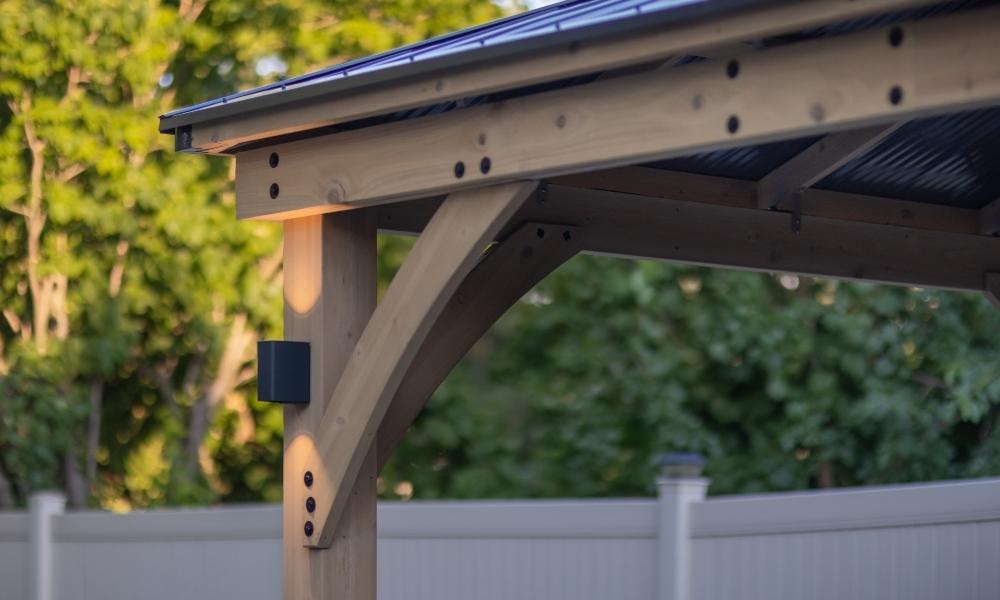 Elevate Your Space With A Custom Gazebo
The gazebo provides a sheltered space for you to enjoy the outdoors regardless of the weather. It is possible to relax and entertain in gazebos as well as use them as additional living spaces. Additionally, a gazebo will make your backyard look beautiful and inviting, making it a comfortable place to entertain friends and family. Your property will have an aesthetically pleasing focal point for many years to come. We make the entire process from installation and maintenance of gazebos simple.