About Us
Get to know about our mission and what we at Custom Gazebo believe in.
Our Mission
Our goal is to transform exteriors all across Toronto and the GTA by offering quality services at an affordable price. In order to deliver exceptional results to our clients, we are devoted to maintaining genuine and professional working relationships by remaining transparent throughout our process.
Our company is built on a solid foundation and continues to be guided by the following qualities:
Integrity
Honesty
Creativity
Reliability
Professionalism
Delivering exceptional customer service is what drives our business. We want to take your vision and utilize our team of knowledgeable and skilled experts to transform your previous space into the exterior you've always dreamed of.
Our experts want to guide you every step of the way to make the process as enjoyable as possible. We're here for you – our support team is always here to guide you and answer your questions.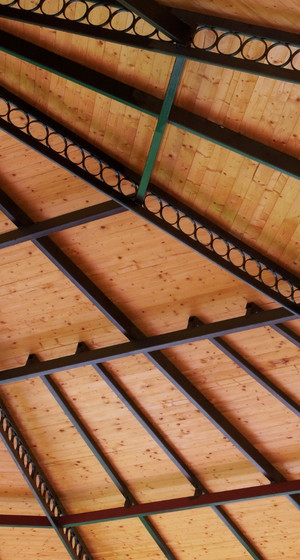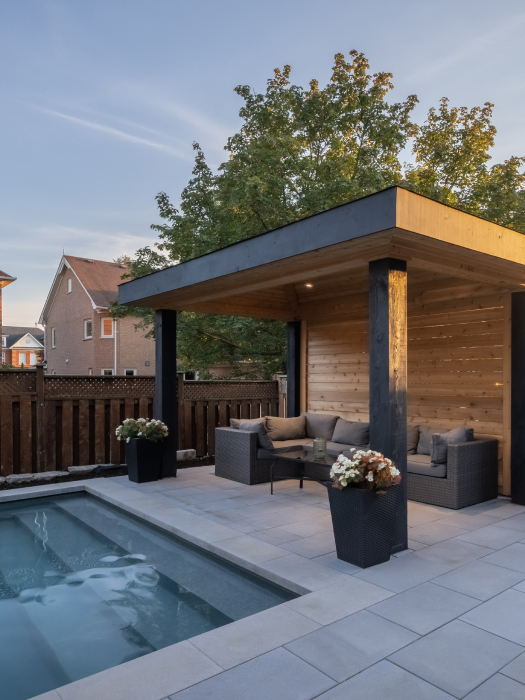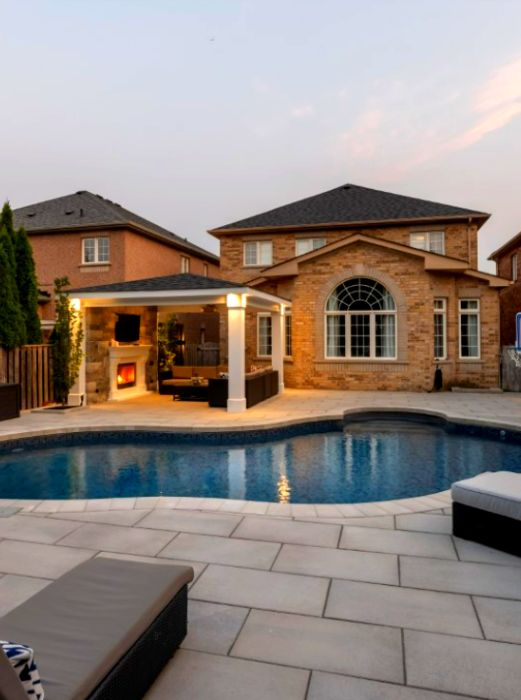 Our Commitment To You
We take pride in being the fastest-growing landscaping company in Canada, with over 70 years of combined experience in the field. Each of our landscapers has undergone extensive training and has spent years in the field, perfecting their craft. We are in the business of transforming spaces, in which people spend a great deal of their time. We want to ensure you are beyond satisfied with our work so you can enjoy your new space for years to come. Over the years, we have worked on a wide range of projects, each with slightly different processes and results. There is no project too big or too small for us to tackle. We encourage all ideas and forms of creativity when collaborating on building the gazebo for your dream exterior.